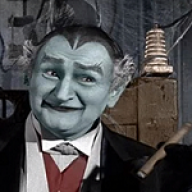 Dec 1, 2020
7,212
6,000
113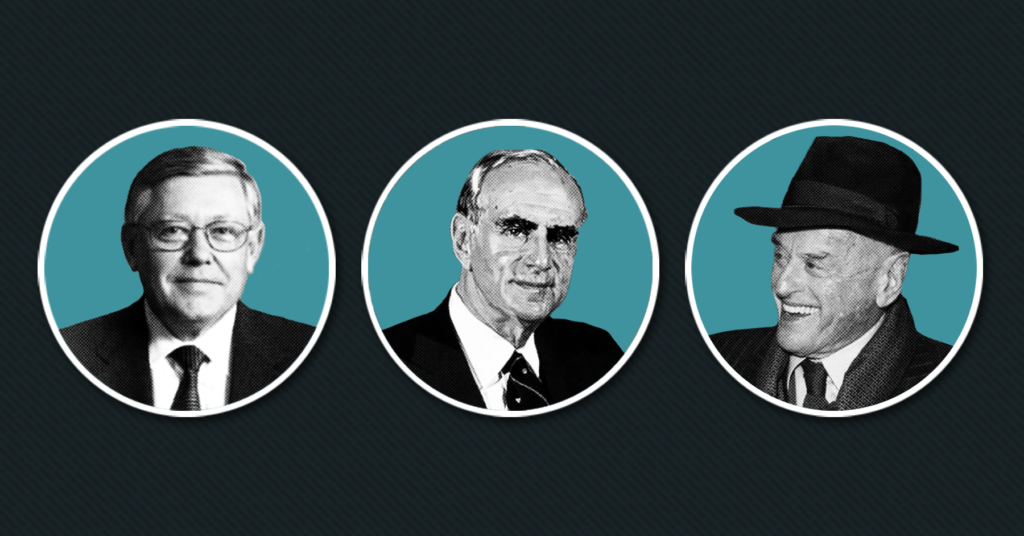 Meet a few of the wealthy Canadian philanthropists whose money helped fund the Justice Centre for Constitutional Freedoms

pressprogress.ca
A right-wing charity that recently hired a private investigator to follow and collect compromising material on a Canadian judge has received substantial funding in recent years from some of Canada's richest and most powerful people.

Last week, Manitoba's chief justice revealed he was followed and surveilled at his private home in a failed bid to catch the judge violating COVID-19 restrictions.

The Justice Centre for Constitutional Freedoms, a right-wing legal advocacy charity that often launches lawsuits in defence of social conservative causes and most lately has been challenging COVID-19 public health restrictions, acknowledged its executive director, John Carpay, hired the investigator.
Have a peek at the idiots undermining Canadian democracy through cash...