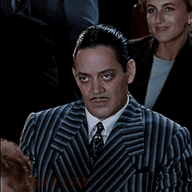 Grammar Fascist
Staff member
Dec 1, 2020
6,083
3,899
113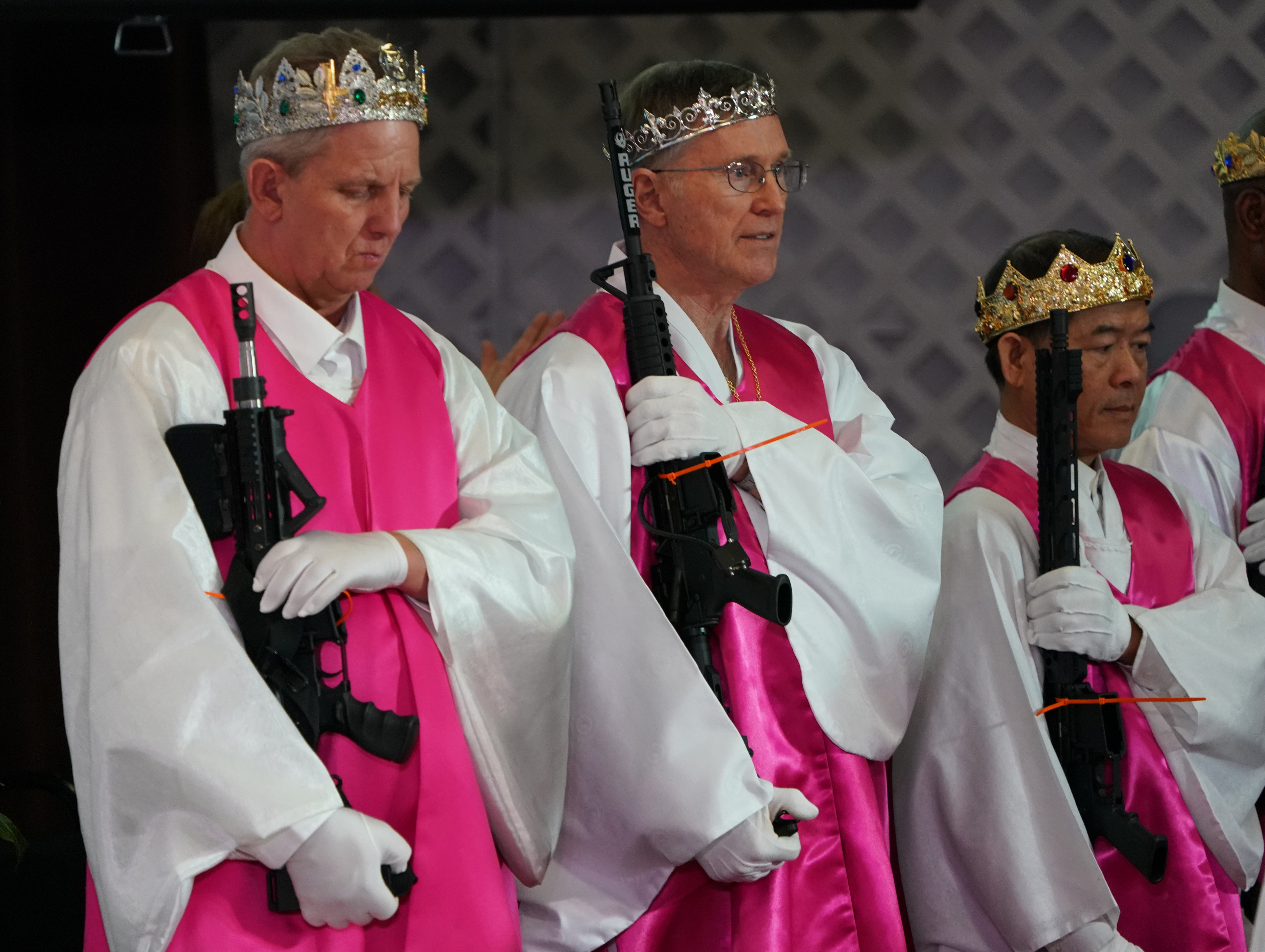 Rod of Iron Ministries has been on a property-buying spree and says it plans to build a training center and spiritual retreat.
www.vice.com
The MAGA-loving religious sect that worships with AR-15s has purchased a 130-acre property on a mountain in eastern Tennessee to serve as a "training center" and holy ground for its devoted, gun-toting followers, VICE News has learned.​
​
The latest property acquisition is more evidence that Pastor Hyung Jin
"Sean" Moon
, a fervent conspiracy theorist and son of an accused cult leader, is determined to expand his reach into the American Heartland.​
​
The name of this place is the World Peace and Unification Sanctuary.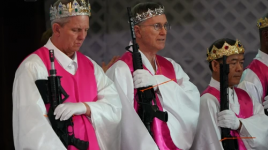 Jesus must be so proud...