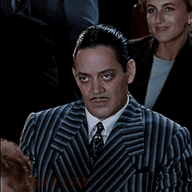 Grammar Fascist
Staff member
Dec 1, 2020
9,984
5,842
113
Sorry for the down time guys, but I'm working on a lot of things and it's necessary.

I'm sure it's going to be a bit buggy as I've been having issues all day. Please keep your eyes open and report any issue you have to this thread so I can have a running record of them.

Sorry again for the issues.

Thanks!