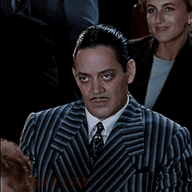 Grammar Fascist
Staff member
Dec 1, 2020
6,082
3,899
113
Oh, how the mighty have fallen.
Word around the campfire over the last couple weeks is that Rudy is so broke he's been begging Trump to pay the legal fees for all the lawsuits Rudy filed on his behalf over the "stolen election".
Word coming back from the the other side of that same campfire is that Trump told Rudy up front that he wouldn't get paid unless the lawsuits were successful.
So, now, outcast, written off, unable to practice law, Rudy will now do a personal message on Cameo for you for the low, low price of $199.00.
Rudy Giuliani has joined the ranks of fellow Trump surrogates and is now selling personalized video messages for $199 via the custom video app Cameo.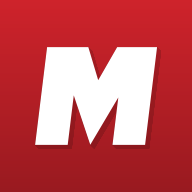 www.mediaite.com
For the underinformed, Cameo is a custom video platform that connects people of some fame and/or notoriety with consumers willing to pay a nominal fee for a roughly one minute-long message. Giuliani is not the first in Trump's orbit to look to cash in on their celebrity on Cameo; Donald Trump Jr., Kimberly Guilfoyle, and Sean Spicer are among a handful of Trump family members and media surrogates who are also looking to profit off of their fame.​
​
​