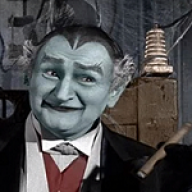 Dec 1, 2020
7,397
6,108
113
The firm said it is facing at least four potential class-action lawsuits over it disclosures about the fees it receives from other firms.

That source of revenue — called payment for order flow — drew the attention of angry users after Robinhood curbed trading last month in GameStop and other stocks that got caught up in a retail-trading frenzy that briefly sent the video-game retailers shares soaring.

In the regulatory filing, Robinhood disclosed that it is facing at least "46 putative class actions and three individual actions" over the trading restrictions.