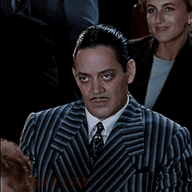 Grammar Fascist
Staff member
Dec 1, 2020
5,437
3,624
113
It's the largest fine ever levied against a trading platform.
They cited feeding customers false and misleading information as well as systemic failures of its system.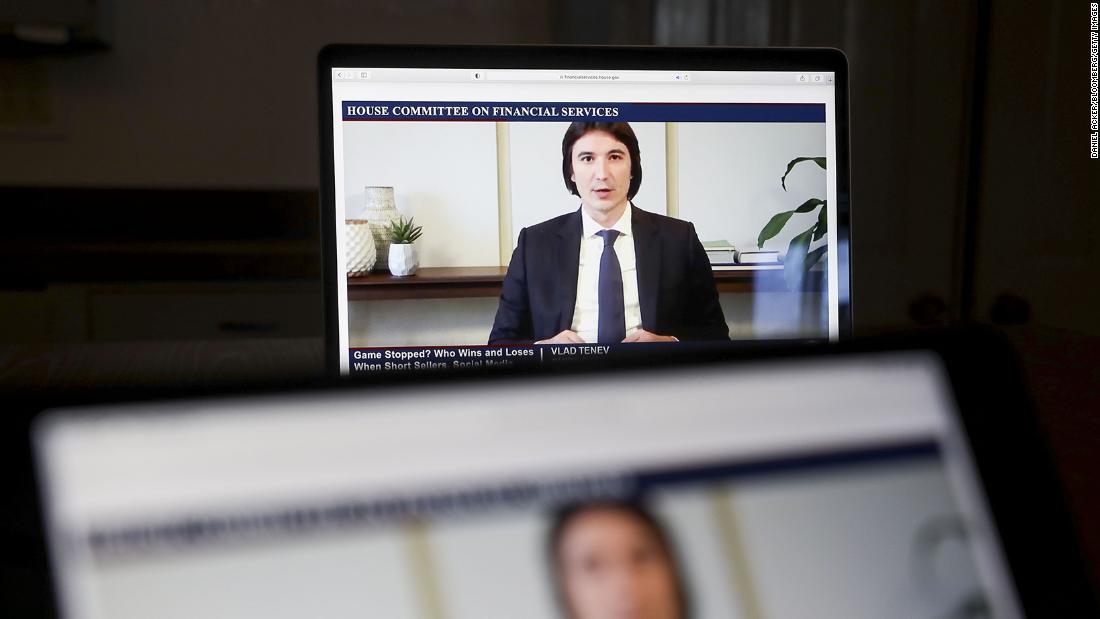 Robinhood is being ordered to pay about $70 million for harming millions of customers. It's the largest penalty ever imposed by Wall Street's self-regulator.

www.cnn.com