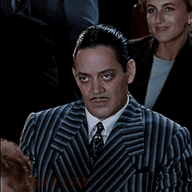 Grammar Fascist
Staff member
Dec 1, 2020
10,308
6,026
113
I had no idea he was that old. He was 86. Man, time just flies by.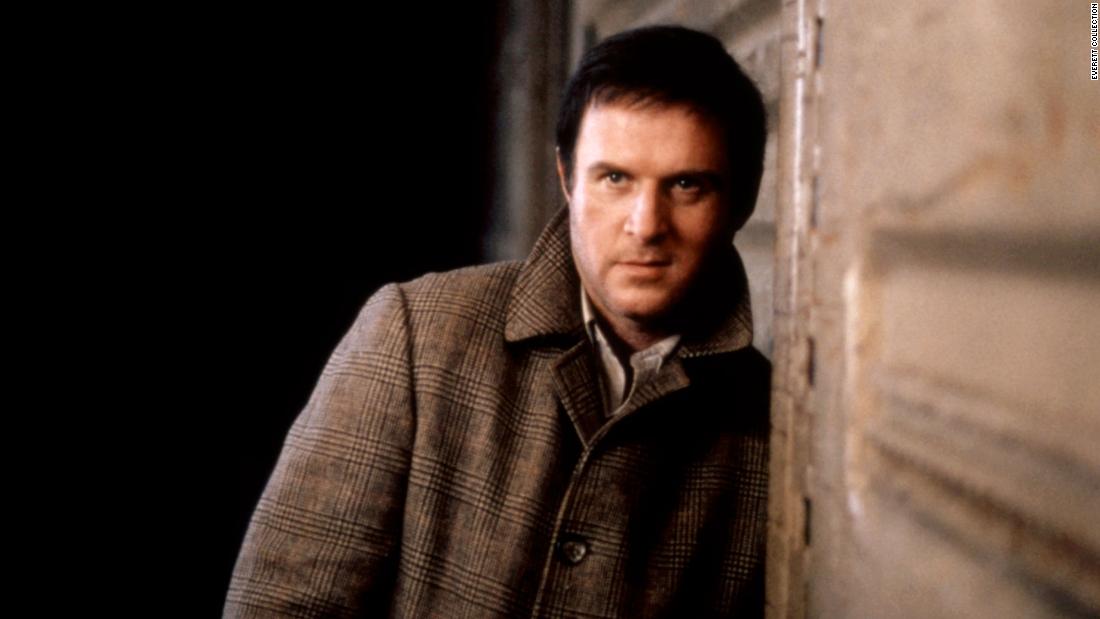 Charles Grodin, a versatile comedic actor best known for his roles in movies like "Midnight Run" and "The Heartbreak Kid," died Tuesday at his home in Connecticut, after battling cancer, according to his son.

www.cnn.com
I still liked him best in a very small roll he did in the movie 'Dave' where he gets to balance the United States Budget. (He's just a run of the mill CPA.)
Of course 'Midnight Run' is about as classic Grodin as you get.