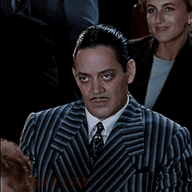 Grammar Fascist
Staff member
Dec 1, 2020
7,886
4,743
113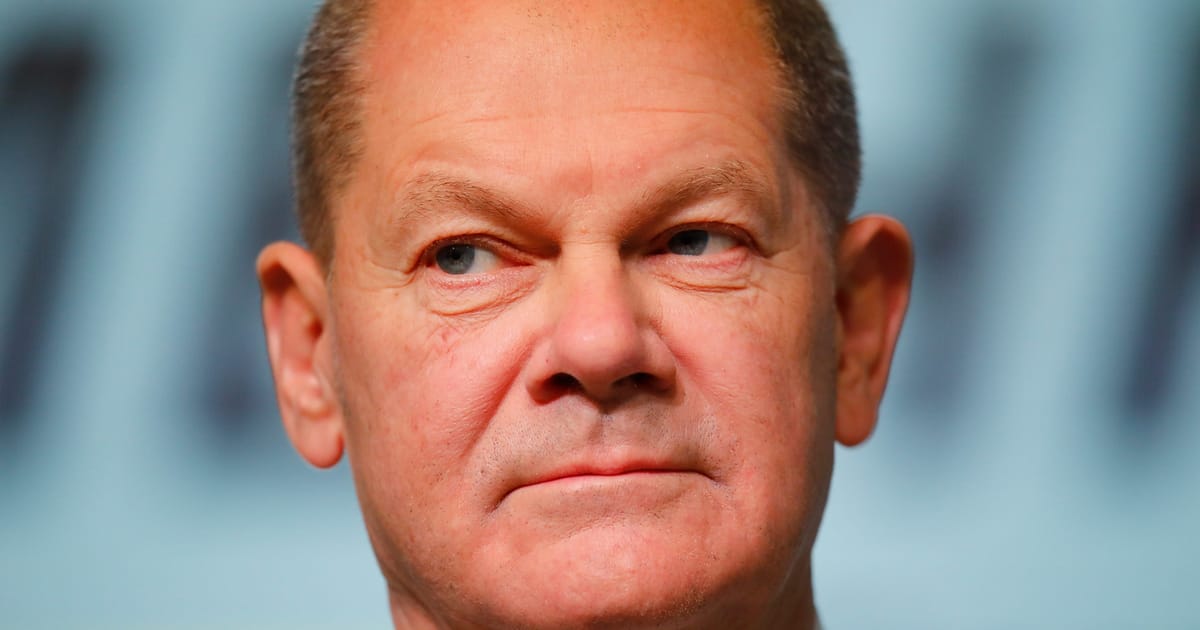 Three-party coalition takes office in Berlin as veteran leader steps down.
www.politico.eu
BERLIN — The German parliament on Wednesday elected Social Democrat Olaf Scholz as the country's ninth postwar chancellor.​
​
Scholz takes office at the head of a coalition of Social Democrats, Greens and Free Democrats, heralding a new political era after 16 years of conservative-led rule under Angela Merkel.​
​
A new era begins in Germany. It's going to be interesting to see how far left Olaf leans, especially in the early going.