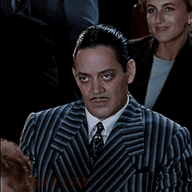 Grammar Fascist
Staff member
Dec 1, 2020
6,046
3,874
113
Remember this guy?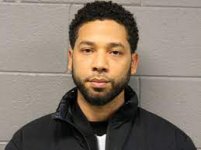 He's the black, gay actor that used to be on the show Empire. He's finally headed to trial for making up an assault on himself three years ago.
The 39-year-old actor and singer is charged with lying to Chicago police in 2019 when he claimed he was the victim of a racist and anti-gay attack near his Streeterville apartment.
chicago.suntimes.com
This case made everybody look stupid from the Chicago PD to the Cook County DA to the public at large. I hope he gets found guilty on all charges and gets at least a year behind bars.
I know he won't get any jail time, but he certainly deserves it.