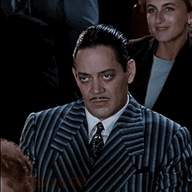 Grammar Fascist
Staff member
Dec 1, 2020
4,016
2,973
113
McCarthy finally released his 6 pics for the commission.
Jim Banks of Indiana, Jim Jordan of Ohio, Rodney Davis of Illinois, Kelly Armstrong of North Dakota and freshman Troy Nehls of Texas.
Three of them voted to overturn the election.
They're going to turn the whole thing into a farce as much as they possibly can. It figures.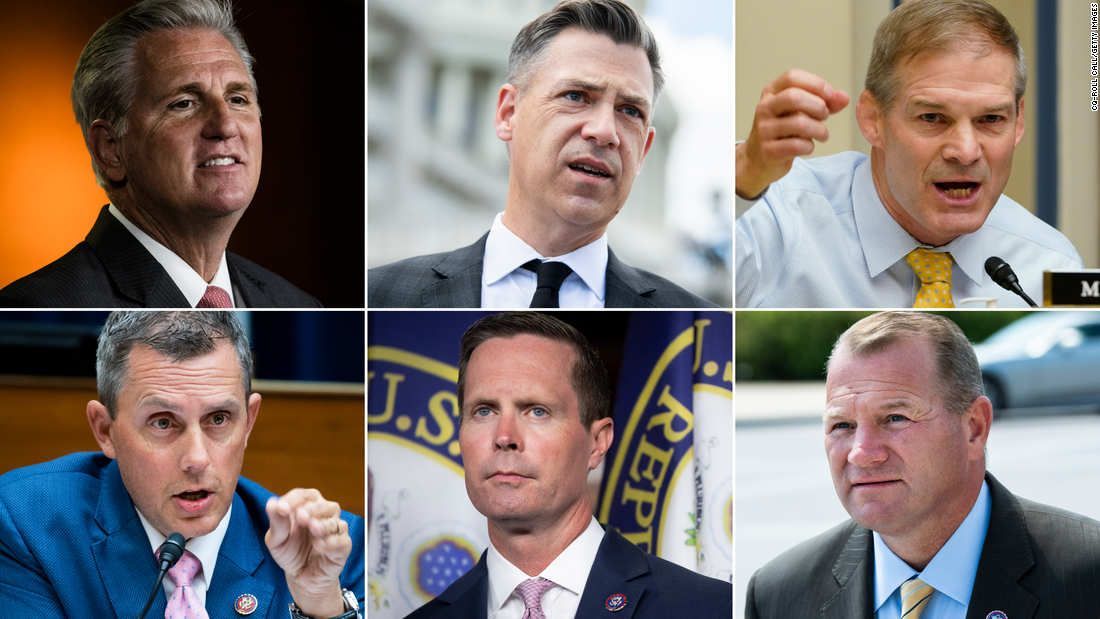 House Minority Leader Kevin McCarthy has made his selection of five Republicans to join the select committee investigating January 6, ensuring that Republicans will have input in the investigation run by Democrats.

www.cnn.com