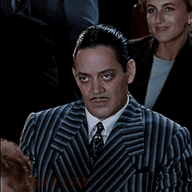 Grammar Fascist
Staff member
Dec 1, 2020
6,082
3,899
113
Why do they scream voter fraud?
Because they are the ones doing it and they assume if they're doing it then everybody is doing it.
HONDO, Texas (WOAI/KABB) An area Justice of the Peace has been arrested and accused of election fraud, along with three other people. Medina County, Texas Justice of the Peace Tomas Ramirez was arrested Feb. 11 after a Bandera Grand Jury indicted him and three others two days prior. Ramirez, a...
news4sanantonio.com