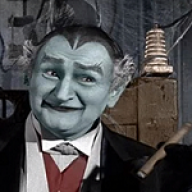 Dec 1, 2020
2,991
3,339
113
Online donors were guided into weekly recurring contributions. Demands for refunds spiked. Complaints to banks and credit card companies soared. But the money helped keep Donald Trump's struggling campaign afloat.
www.nytimes.com
Contributors had to wade through a fine-print disclaimer and manually uncheck a box to opt out.

As the election neared, the Trump team made that disclaimer increasingly opaque, an investigation by The New York Times showed. It introduced a second prechecked box, known internally as a "money bomb," that doubled a person's contribution. Eventually its solicitations featured lines of text in bold and capital letters that overwhelmed the opt-out language.