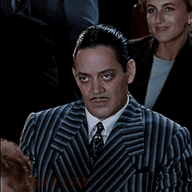 Grammar Fascist
Staff member
Dec 1, 2020
5,437
3,624
113
Hope everybody has a great day!

I'll start my annual cooking ritual around noon. I normally start earlier than that but my daughter and her boyfriend won't be here until nearly 4 o'clock. Doing something different this year: Cooking the turkey on the grill with apple wood chips in a smoker box.

Further bulletins as events warrant.