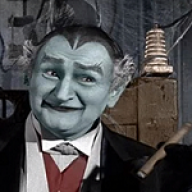 Dec 1, 2020
6,520
5,585
113
In one case, a doctor whose name was published by Indiana group was warned by FBI of kidnapping threat against her daughter

www.theguardian.com
An Indiana group whose anti-abortion campaign

was endorsed in a signed advertisement by Amy Coney Barrett

before she became a supreme court justice, keeps a published list of abortion providers and their place of work on its website, in what some experts say is an invitation to harass and intimidate the doctors and their staff.

In one case, court records show, a doctor whose name was published by the group, which is called Right to Life Michiana, was warned by the FBI of a kidnapping threat that had been made online against her daughter.
Impartial, my ass.