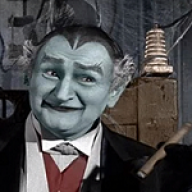 Dec 1, 2020
7,397
6,108
113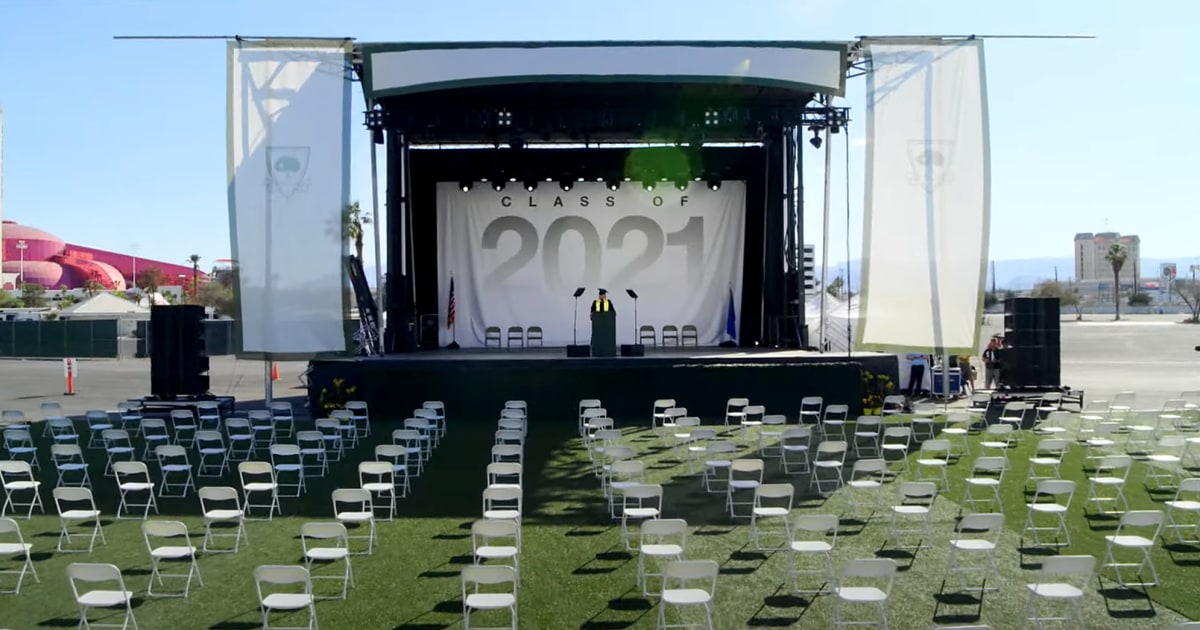 In videos called "The Lost Class," two pro-gun public speakers addressed 3,044 empty chairs representing gun violence victims.

www.nbcnews.com
A gun violence prevention group has released videos in which they trick famous pro-gun figures into addressing a sea of empty chairs, representing children and teenagers who were shot and killed before they could graduate from high school.

Change the Ref, a gun safety organization founded by Patricia and Manuel Oliver, whose son Joaquin was murdered in the Parkland, Florida, school shooting, released the videos Wednesday.