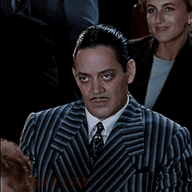 Grammar Fascist
Staff member
Dec 1, 2020
10,309
6,026
113
They're rushing this one through.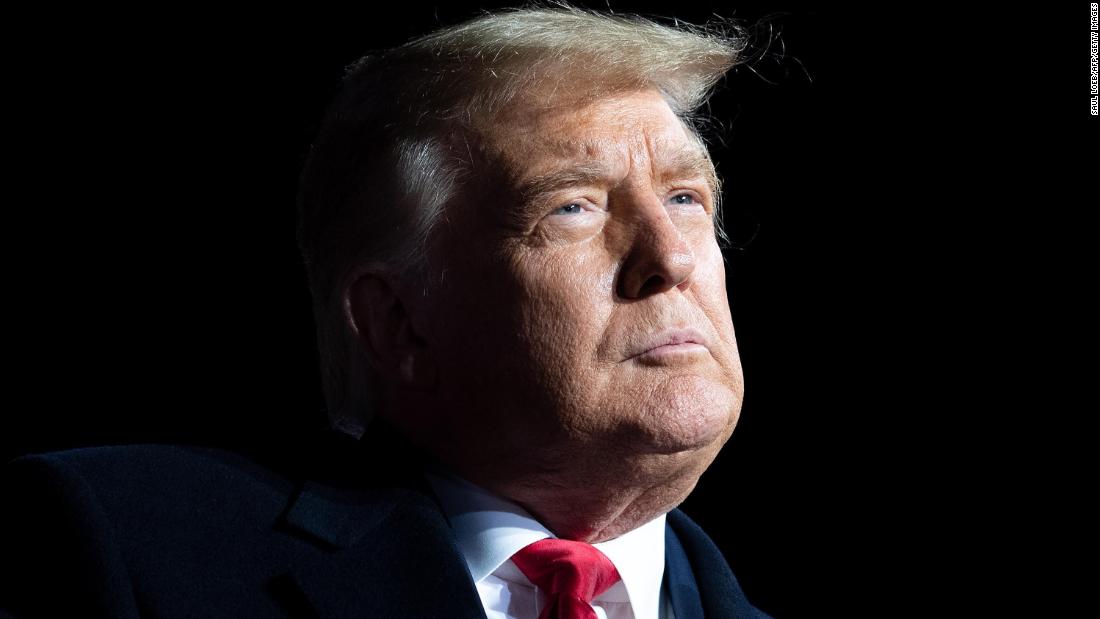 The Senate acquitted former President Donald Trump in his second impeachment trial Saturday, voting that Trump was not guilty of inciting the deadly January 6 riot at the US Capitol -- but the verdict amounted to a bipartisan rebuke of the former President with seven Republicans finding him guilty.

www.cnn.com
In the end I guess it's the right thing to do. Calling witnesses and such isn't going to help convert a bunch of morally bankrupt republicans into doing the right thing.