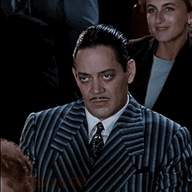 Grammar Fascist
Staff member
Dec 1, 2020
4,016
2,973
113
They're rushing this one through.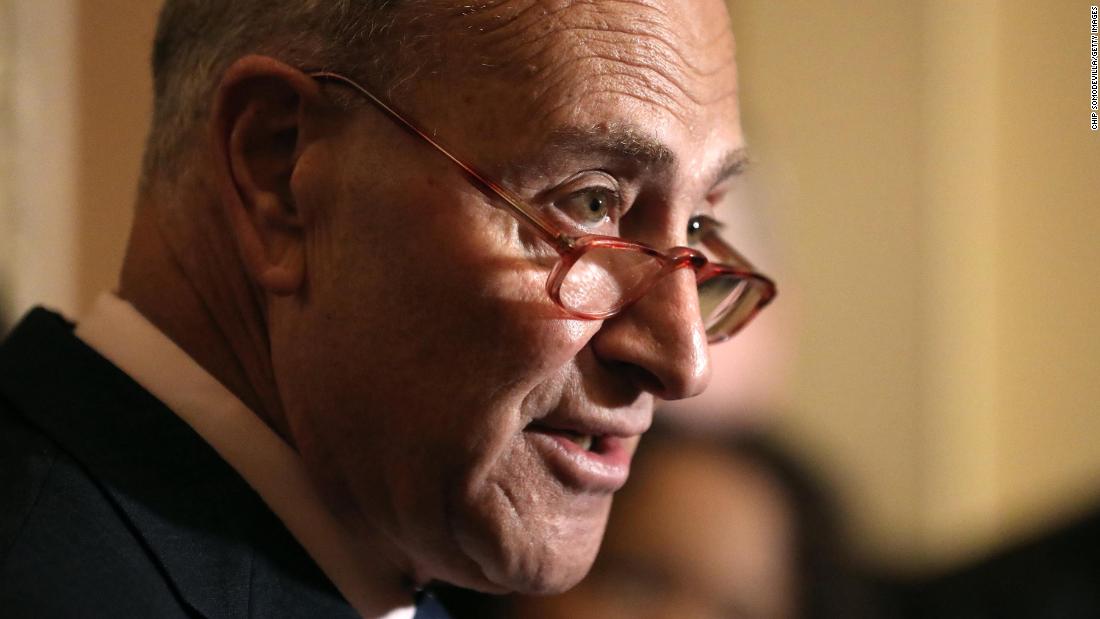 The Senate is poised to vote Saturday on whether to convict former President Donald Trump for inciting the insurrection at the Capitol last month in the culmination of the first impeachment trial of an ex-president in US history.

www.cnn.com
In the end I guess it's the right thing to do. Calling witnesses and such isn't going to help convert a bunch of morally bankrupt republicans into doing the right thing.