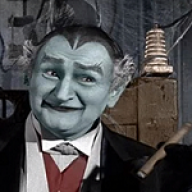 Dec 1, 2020
7,212
5,998
113
Facebook prematurely turned off safeguards designed to thwart misinformation and rabble rousing after Joe Biden defeated Donald Trump in last year's U.S. elections in a moneymaking move that a company whistleblower alleges contributed to the deadly Jan. 6 invasion of the U.S. Capitol.

The whistleblower, former Facebook product manager Frances Haugen, also asserted during an exclusive interview that aired Sunday on CBS's 60 Minutes that a 2018 change to the content flow in Facebook's news feeds contributed to more divisiveness and ill will in a network ostensibly created to bring people closer together.
Zuck needs to be deconstructed soonest.