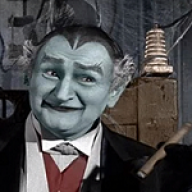 Dec 1, 2020
5,494
4,994
113
A rarely used Nova Scotia cyberbullying law has helped the parents of a missing toddler close the case against the creators of a Facebook group that spread rumours and lies to its 17,000 members.

Three-year-old Dylan Ehler disappeared in May 2020 while playing in his grandmother's yard in Truro, N.S. After a six-day search, no trace of him was found other than his boots.

His parents, Jason Ehler and Ashley Brown, launched a court case under Nova Scotia's intimate images and cyber-protection act in February.

The legal battle between Jason Ehler and Ashley Brown and the administrators of the group ended last week when a settlement was reached in Nova Scotia Supreme Court against Tom Hurley, who also goes by the name Tom Hubley.