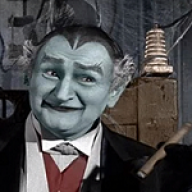 Dec 1, 2020
2,768
3,106
113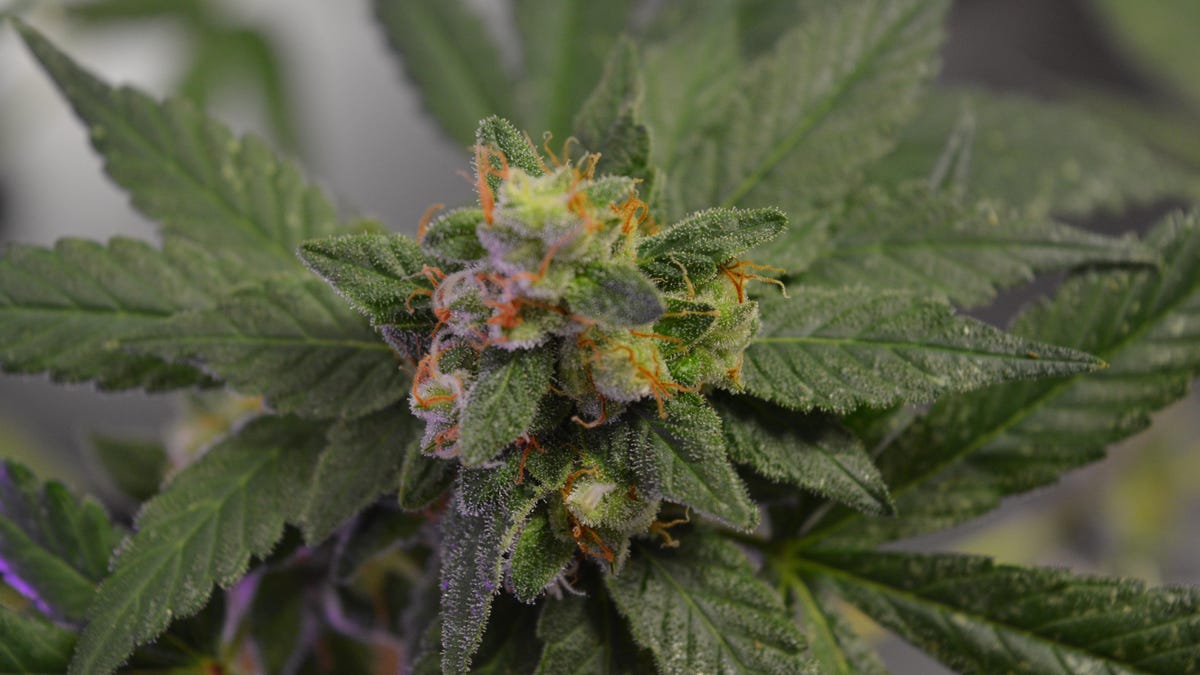 Researchers took a comprehensive look at the genetic history of the psychoactive plant.

gizmodo.com
A team of researchers just examined 110 different marijuana genomes to figure out the origin of the plant. Their findings put the genesis of Cannabis sativa in northwest China.

The research combined 82 newly sourced genomes with 28 publicly available genomes for hemp and drug-type cannabis plants.