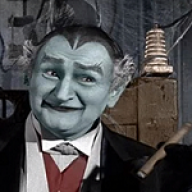 Dec 1, 2020
4,308
4,222
113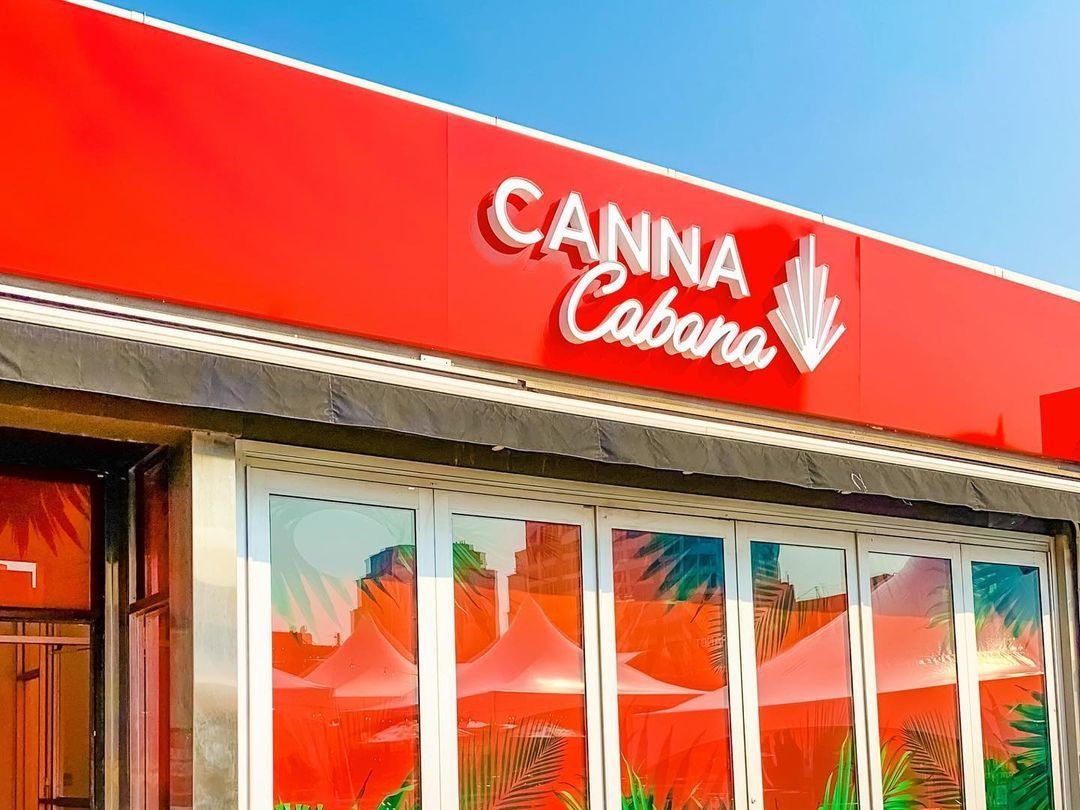 Exclusivity, discount bud and a Costco-style membership model are a few ways retailers are competing with the illicit market.

theprovince.com
"The majority of Canadians care only about price," Raj Grover, the CEO of Calgary-based High Tide, a retail-focused cannabis company, tells The Growth Op . Grover draws that conclusion not only from research that High Tide has conducted but also from industry analyses and reports, like the 2020 Canadian Cannabis Survey , which highlighted that price is the most important factor driving purchasing decisions.
The sad fact is at the beginning of legalization all the manufactures wanted to be "craft-beer' types and it failed miserable;e due to the pricing. I've gone so far as to
write some of the more expensive producers to tell them such. They finally appear to be listening. I've now seen a $3.89(cdn)/gr pricing (3.15 US).