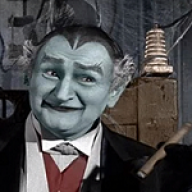 Dec 1, 2020
7,210
5,998
113
The only full-time family physician in a small northern Ontario town says she feels personally attacked after a spate of COVID-19 misinformation and anti-vaccination sentiment set off by a town councillor.

Dr. Gretchen Roedde, 69, says, as a result, she plans to close her practice in Latchford on March 31.

Latchford Mayor George Lefebvre says Coun. Scott Green made a mistake when he wrote a Facebook post claiming Roedde wasn't seeing unvaccinated patients.
Scott Green needs to be dumped and run out of town,.