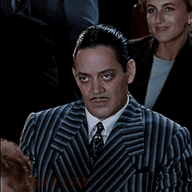 Grammar Fascist
Staff member
Dec 1, 2020
5,437
3,624
113
Allan McDonald was in charge of the solid rocket boosters on the space shuttle. He tried in vain to stop the Challenger launch in 1986 that ended up exploding, killing all 7 astronauts on board.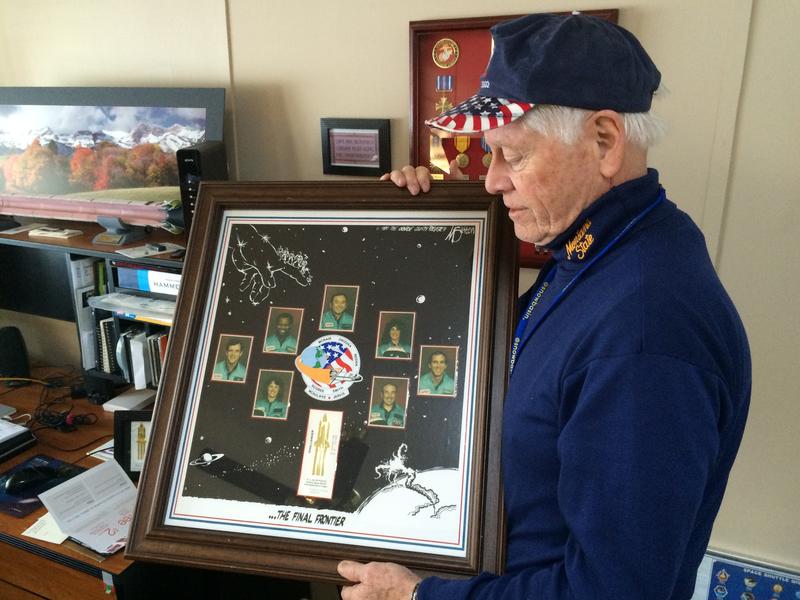 On Jan. 27, 1986, Allan McDonald stood on the cusp of history. McDonald directed the booster rocket project at NASA contractor Morton Thiokol. He was
www.wrvo.org
​
"And I made the smartest decision I ever made in my lifetime," McDonald told me. "I refused to sign it. I just thought we were taking risks we shouldn't be taking."​
​
McDonald persistently cited three reasons for a delay: freezing overnight temperatures that could compromise the booster rocket joints; ice forming on the launch pad and spacecraft that could damage the orbiter heat tiles at launch; and forecast rough seas at the booster rocket recovery site.​
​
He also told NASA officials, "If anything happens to this launch, I wouldn't want to be the person that has to stand in front of a board of inquiry to explain why we launched... ."​