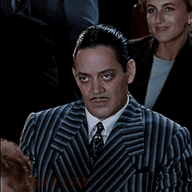 Grammar Fascist
Staff member
Dec 1, 2020
7,891
4,746
113
This is simply beyond the pale.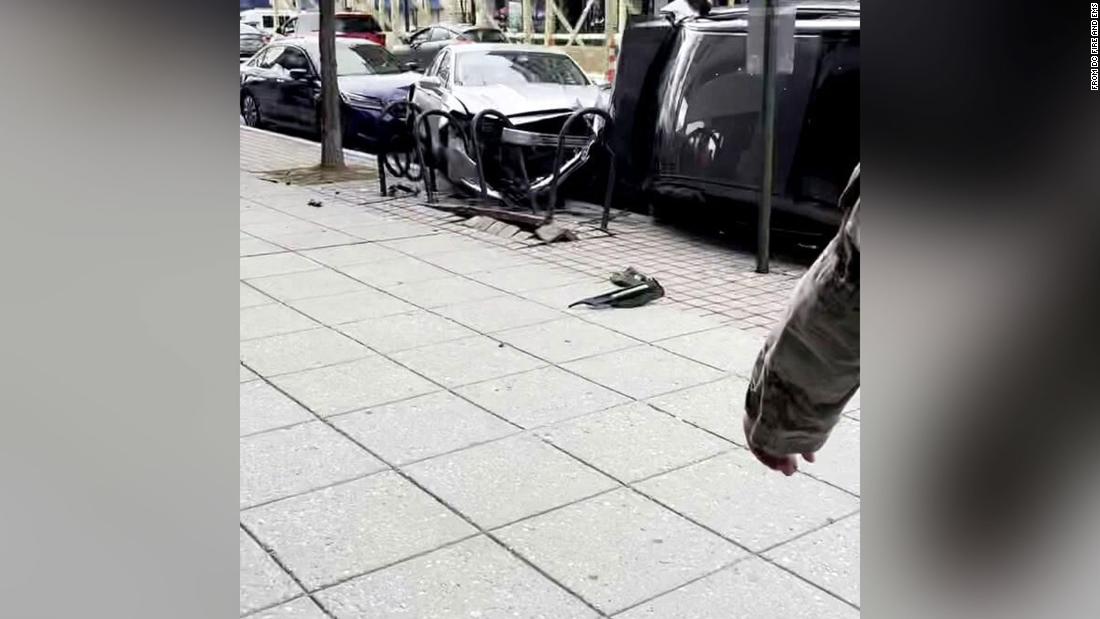 Two teenage girls have been charged in the carjacking death of an Uber Eats driver this week in Washington, DC, police say.

www.cnn.com
I was just watching the news about this and looked it up.
Apparently, two girls, one 15 and the other 13, ordered some Uber Eats. The driver, Mohammad Anwar, 66, of Springfield, Virginia, showed up with the food to deliver it and the girls attacked him with a stun gun to steal his car. They got in the car after they nailed him with the stun gun but apparently he regained his footing and tried to get his car back.
They sped off with him half in the car, hit another car and he was catapulted onto the sidewalk. He later died at the hospital.
Both girls have been arrested for felony murder.
15 and 13 and their lives are now over. A 66 year old grandfather is dead. Over a car.
What the hell is wrong with people?!