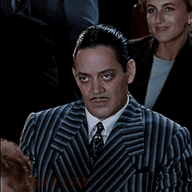 Grammar Fascist
Staff member
Dec 1, 2020
10,309
6,026
113
So I was reading this site called
Reform Georgia
and they have some rather frightening charts about who gets hurt by marijuana laws. Here they are: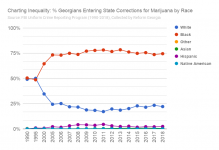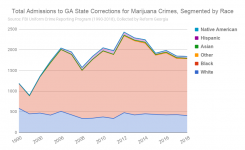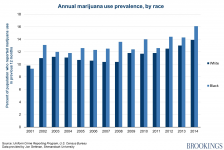 This is from this page:
https://www.reformgeorgia.org/platform/cannabis-law-reform/
How full of crap is it that although usage is essentially equal between black and white that for some reason 75% of those that go to jail over it are black?
This is the real reason they keep marijuana illegal: prison. They make big bucks off of locking people up. And the vast majority of those they're locking up are black, even though just as many whites do the same exact thing.