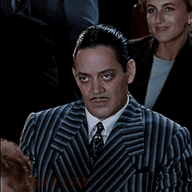 Grammar Fascist
Staff member
Dec 1, 2020
8,332
4,935
113
Hell of a storm last night. Wind howled at 60 mph from around 2am till 6am. Lost the power around 2:30.

Got the gas fireplace cranked up and the stove going with large pots of boiling water. Got it up to 60 degrees, so we're good to go for now.

Georgia Power has no idea when they'll get to it as power is out all over the state.