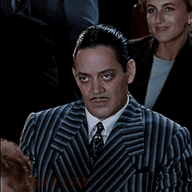 Grammar Fascist
Staff member
Dec 1, 2020
5,720
3,711
113
That's the actual headline of this story.
The U.S. was behind other countries in charting the spread of disease in the pandemic's disastrous early months. It's still behind as new variants threaten to disrupt the winter.
www.politico.com
I've said it from the beginning: The CDC has become a laughing stock. It does nothing but serve as a mouthpiece to the president, whoever that may be. It's absolutely revolting to a level incomprehensible that the most powerful, richest nation on the planet can't get something like testing and tracking for a virus done properly.
It's inexcusable.