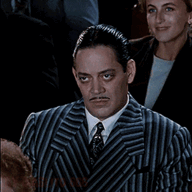 Grammar Fascist
Staff member
Dec 1, 2020
4,357
3,185
113
I've know about that for years.

Back in the late 90's, I remember reading about a movie star that got a speeding ticket there. I can't remember who it was but the fine was high 5 figures.

I remembered thinking he must have been doing 220 mph.

But the article went on to explain Finland's law. I thought it was a great idea.